From the Chair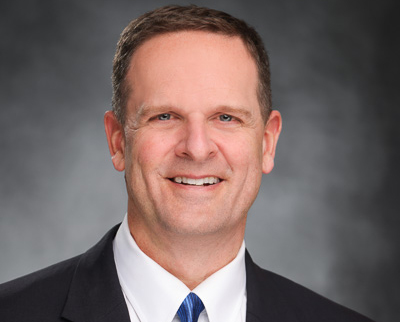 Gerald A. Grant, MD

The Allan H. Friedman Distinguished Professor of Neurosurgery

Chair, Duke Department of Neurosurgery
Duke University School of Medicine
When I came to Duke Neurosurgery as chair a little over a year ago, I joined a culture like no other. As a former Duke faculty member, I already knew the department's strengths in patient-centered care, innovative teaching, and the unique ability to rapidly translate research from bench to bedside. Over the past year, the talent that I have seen among our faculty, APPs, and staff and their desire to push the boundaries of what's possible is giving me great hope for our future in neurosurgery and beyond.
There is an urgency to advance knowledge at Duke and to offer every patient what they deserve — the highest level of personalized care, the most advanced technology, and the ability to offer an option when patients thought they were out of them. The desire to offer hope.
One of our senior faculty members says that what makes Duke stand out is that we do rare and difficult things frequently, and as a result, become quite good at them. I agree! We have a team of exceptional neurosurgeons with outstanding technical expertise.
Duke is also unmatched at making discoveries in the laboratory and translating those ideas into clinical trials at Duke. Duke is nimble enough to take great ideas that have promise to impact a patient's life and move things quickly into the clinic. This, I know, is unmistakably Duke Neurosurgery.
In the future, as in the past year, we will, with this amazing team, continue to add milestones to Duke Neurosurgery's rich history and elevate the standard of care for our patients.

Recent Faculty Honors
ALLAN FRIEDMAN, MD
Cushing Award for Technical Excellence and Innovation in Neurosurgery, 2020
CHRISTOPHER SHAFFREY, MD
Cushing Award for Technical Excellence and Innovation in Neurosurgery, 2022
Board of Directors, Scoliosis Research Society Review Committee, Accreditation Council for Graduate Medical Education
GERALD GRANT, MD
President, The American Society of Pediatric Neurosurgeons
Editor, The Academy Neurosurgeon (AANS)
Co-Chair, Society of Neurological Surgeons RUNN Course
OREN GOTTFRIED, MD
Co-Chair of the American Spine Registry Data Operations Committee, representing AANS and NeuroPoint Alliance in the ASR partnership
MUSTAFA KHASRAW, MD
Co-Chair of the Society for Neuro-Oncology (SNO) 2022 Conference on CNS Clinical Trials and Brain Metastases
KHOI THAN, MD
Congress of Neurological Surgeons, Member-At-Large; Co-Chair, Development Committee; Chair, Online Education Committee; Chair, Nexus
QUINN OSTROM, PHD, and MARY LOU AFFRONTI, DNP
Board of Directors, Society for Neuro-Oncology
PETER FECCI, MD, PHD, and PATRICK CODD, MD
Inducted into Neurosurgical Society of America
DAVID ASHLEY, MBBS, PHD, and HENRY FRIEDMAN, MD
Participated in the Brain Cancers Forum at the White House Cancer Moonshot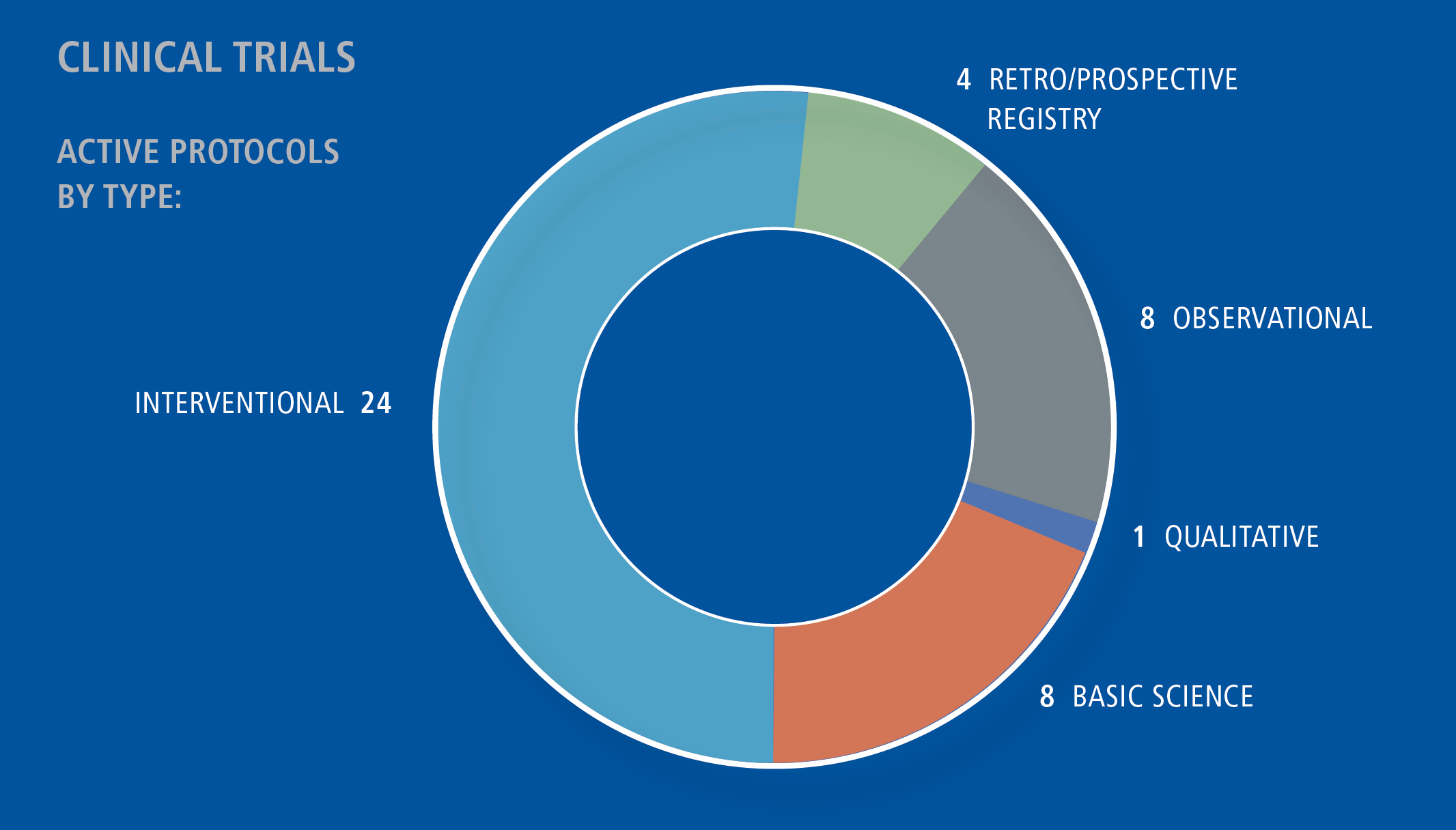 Funding
Ranking by NIH Funding: Principal Investigators,
Departments of Neurosurgery
Duke Neurosurgery Investigator / Rank
John Sampson, MD, PhD  /  1
David Hasan, MD  /  21
David Ashley, MBBS, PhD  /  46
Vidya Chandramohan, PhD  / 188
Anthony Filiano, PhD  /  191
Matthias Gromeier, MD  /  214
Patrick Codd, MD  /  230
Matthew Waitkus, PhD / 256
Anthony Fuller, MD  /  257
Philanthropy
$13.1 million
in new commitments of private support
$6 million
in commitments for research in the area of low-grade glioma and to support a collaborative investigation between Duke University, the University of California San Francisco, and other academic centers
$3.5 million
in commitments to support glioblastoma research
$3 million
raised for brain tumor research by the Angels Among Us 5K event