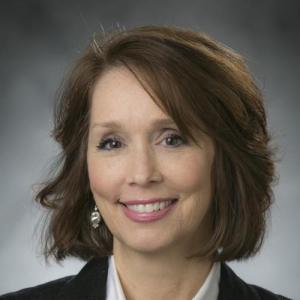 Senior Director, Communications and Marketing
Contact Information:
Carol was named director of communications and marketing for Duke Neurosurgery in August 2017. She originally came to Duke in 2008 and has worked in communications roles in Duke Health Marketing as well as Duke Health Alumni and Development.
Previously, she served as dean of marketing at Barry University in Florida, and director of marketing and public relations at Dominican University of California.
She holds a Bachelor of Arts in journalism from the University of North Carolina at Chapel Hill, and a Master of Arts in English from the University of North Carolina at Charlotte.