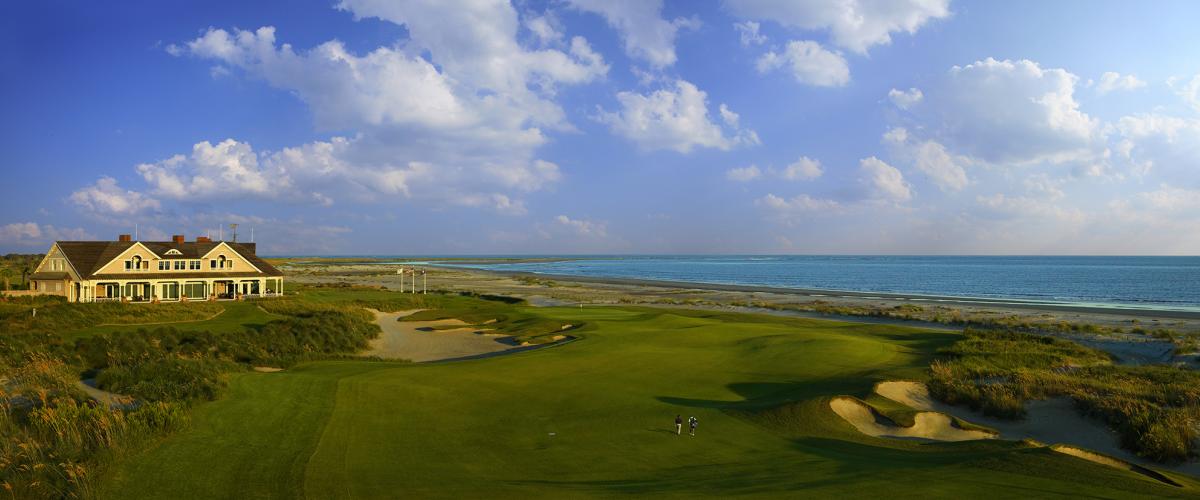 March 26-29, 2023
Kiawah Island, South Carolina, USA

Conference hashtag: #ICBTRT
About the International Conference on Brain Tumor Research and Therapy
The International Conference on Brain Tumor Research and Therapy (ICBTRT) is the preeminent gathering of brain tumor clinicians and researchers from around the world. 
Presentations are made by invitation only, and groundbreaking research outcomes are often presented for the first time ever at this meeting. Many of these new findings will have direct impact on future directions of clinical care and research.
The ICBTRT is held every two years, with hosting privileges rotating among brain tumor research centers around the world.
---
---
Kiawah Island and Charleston, South Carolina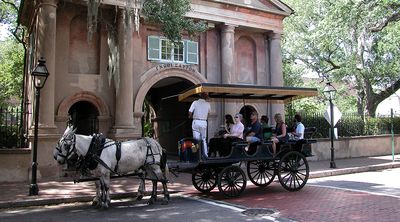 Kiawah is a barrier island on the Atlantic coast of the United States, located 25 miles southwest of Charleston, South Carolina. Together, Kiawah Island and Charleston make they are the perfect city and sea experience.
Kiawah Island is known for its pristine beaches, acclaimed golf courses, and Lowcountry cuisine.
The Charleston area was recently named the #1 small city in the United States by readers of Conde Nast Traveler and voted "Best City in the World" by readers of Travel and Leisure for nine consecutive years and offers unique adventures and outstanding cuisine.
Charleston is a major port on the East Coast and a city rich in history and culture. Attractions include harbor tours, Fort Sumter National Park, the City Market, food tours, and Rainbow Row.
Accommodations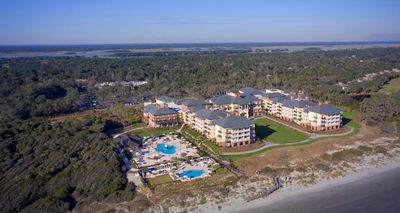 ICBTRT attendees will stay at The Sanctuary, an exquisitely designed oceanfront hotel, just 21 miles from Charleston. The Sanctuary at Kiawah Island Golf Resort is a luxury resort that three pool complexes, a water park, a spa, a fitness center, Camp Kiawah day camp for children, tennis courts, boat charters, kayak and paddleboard rentals, biking trails, and 10 miles of uninterrupted beach. In addition, it is home to five championship golf courses. Meetings will also be held in the hotel, offering an ideal setting for interaction as well as down time between sessions and after each day's program.
Rooms in the main hotel and one- or two-bedroom villas will be available. Attendees are welcome to bring guests. To book accommodation, call the Sanctuary at 877-683-1234, ask for Sanctuary (or Villa) reservations, and refer to our group as the Duke Research Conference, booking  number 19694.
Travel and Accommodation FAQs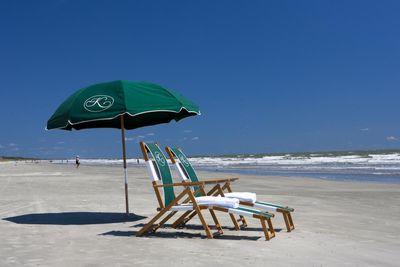 What do I need to know about international travel to the United States?

Please review this website and follow the guidelines for traveling to the US from other countries.

What is the difference between the a main hotel room, a one-bedroom villa, and a two-bedroom villa?

Main hotel rooms at the Sanctuary feature elegant Lowcountry coastal décor, and include amenities such as spacious bathrooms, luxurious bedding, and breathtaking island views from your private balcony. These rooms are right on conference site.  One and two bedroom villas are a short walk away from the Sanctuary and offer resort benefits. If you plan to bring your family, we recommend selecting to stay at one of these villas.

Do I need to book my accommodation myself?

Yes. To book accommodation, call the Sanctuary at Kiawah at 877-683-1234
, ask for reservations at either the Sanctuary or a villa, and refer to the Duke Research Conference, group booking number 19694.
COVID-19 Statement
Attendees should not anticipate an option for remote participation. To assist in ensuring the safety of all participants, we are asking that attendees do not register for this event or make travel accommodations unless they have been fully vaccinated against COVID-19.
Masking remains one of the most effective ways to protect yourself and others, especially in indoor settings. We should respect an individual's decision to wear a mask even if it is not required.
Schedule
Sunday, March 26
7:00-10:00 p.m. / Welcome Reception on the Grand Lawn
Monday, March 27
7:00-8:00 a.m. / Breakfast
8:00 a.m to Noon / Sessions
Noon to 1:00 p.m. / Lunch
1:00-5:30 p.m. / Sessions
5:30-7:00 p.m. / Break
7:00-10:00 p.m. / Lowcountry Seafood Dinner Party
Tuesday, March 28
7:00-8:00 a.m. / Breakfast
8:00 a.m to 1:00 p.m. / Sessions
1:00 to 7:00 p.m. / Lunch and Group Activities
7:00-10:00 p.m. / Dinner Party
Wednesday, March 29
7:00-8:00 a.m. /  Breakfast
8:00 a.m to Noon / Sessions
Noon to 1:00 p.m. / Lunch and Closing Remarks
ICBTRT Conference Registration
Registration is by invitation only. If you have not received your invitation to register, please notify us at ICBTRT2023@duke.edu.
ICBTRT 2023 Host Institution
The Duke Department of Neurosurgery is proud to host the International Conference on Brain Tumor Research and Therapy. The Preston Robert Tisch Brain Tumor Center, a division of Duke Neurosurgery, was established in 1937 and was one of the first brain tumor research and clinical programs in the United States. Since then, it has advanced to become one of the best pediatric and adult neuro-oncology programs in the world—leading the way in comprehensive care that combines research breakthroughs, clinical trials and the newest therapies.
Recent breakthroughs include a study published in 2018 by the New England Journal of Medicine, describing the results of a genetically modified poliovirus therapy developed at Duke that significantly improved long-term survival for patients with recurrent glioblastoma, with a three-year survival rate of 21 percent in a phase 1 clinical trial. Also in 2018 the Center received national news coverage on an article published in Nature Medicine on the discovery of missing T-cells in patients with glioblastoma.  
Tisch Brain Tumor Center Leadership
Thank You to Our Event Sponsors