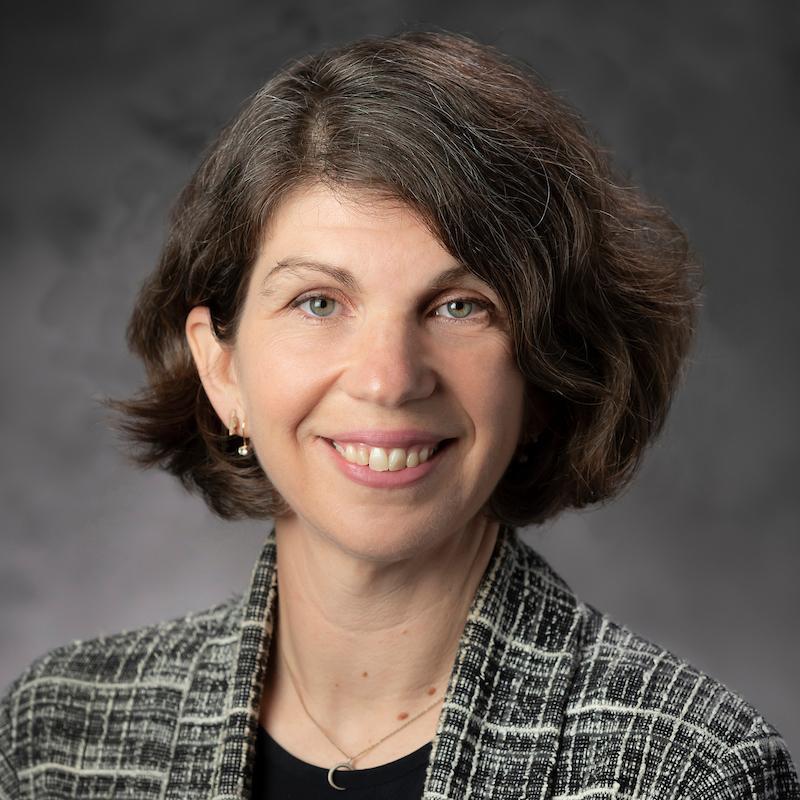 Kate McDaniel, PhD, has been named Vice Chair for Diversity, Equity, and Inclusion (DEI) for the Department of Neurosurgery.
 
In this position, McDaniel represents faculty, staff, and trainees to help ensure inclusiveness in all undertakings within the department. Her efforts will impact how faculty and staff advocate for patients, work together, and recruit new team members. She will use her talents to assess needs, inform  planning, and create a framework for all DEI initiatives.
 
McDaniel's background and core values are rooted in community and inclusiveness. Since joining the Department of Neurosurgery, she has been an active member of the Diversity Committee and she has furthered her understanding of DEI issues through Duke's diversity training offerings. Prior to joining the department, she was a member of the Sexual and Gender Diversity Advisory Council in the School of Medicine. As Director of Educational Initiatives for Duke Neurosurgery's residency training program, she excels at teaching, building infrastructure, and implementing her coaching framework.