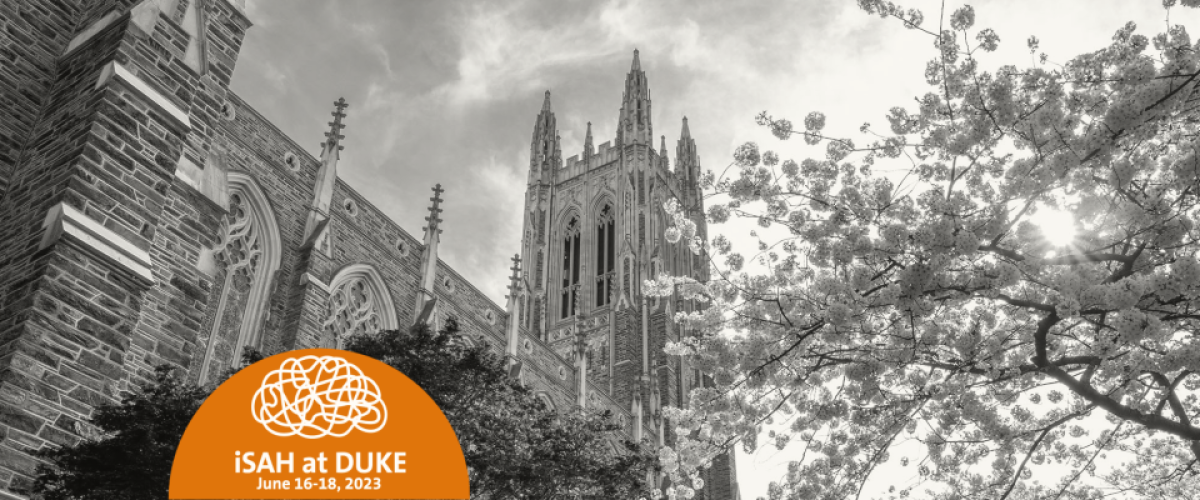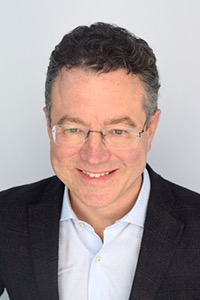 Stephan Mayer, MD
Director of Neurocritical Care and Emergency Neurology Services
Westchester Medical Center Health System 
---
Taming the autonomic storm after SAH
---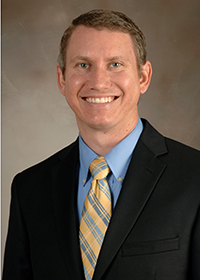 Devin McBride, PhD
Asst. Professor, Dept. of Neurosurgery
University of Texas Health Science Center at Houston 
---
The role of platelets after SAH
---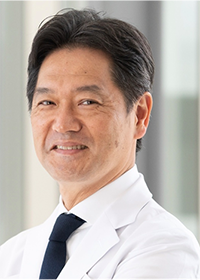 Yuichi Murayama, MD
Professor and Chair, Dept. of Neurosurgery
Jikei University School of Medicine
---
AI for prediction of unruptured intracranial aneurysms
---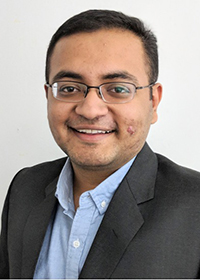 Tatsat

Patel
Postdoctoral Associate
Department of Neurosurgery
University at Buffalo
---
Quantitative imaging biomarkers for cerebral aneurysm risk stratification
---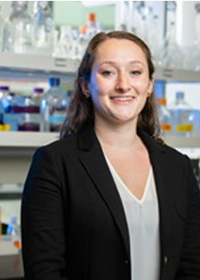 Kerry

Poppenberg

Research Scientist
University of Buffalo
---
Analyzing epigenetic landscapes around IA haplotypes to understand genetic risk
---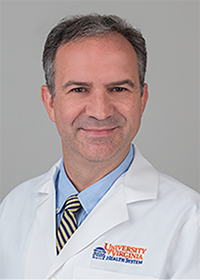 Jose Javier

Provencio

, MD
Professor of Neurology
University of Virginia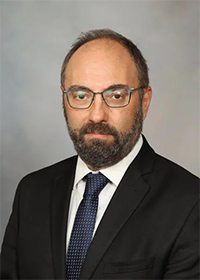 Alejandro A. Rabinstein, MD
Professor, Mayo Clinic
---
Antifibrinolytics in aSAH: case closed?
---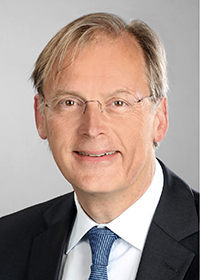 Gabriel J.E. Rinkel, MD
Professor and Chair of Neurology
University Medical Center, Utrecht
---
Insights on future research in SAH
---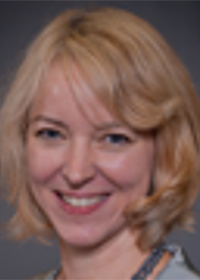 Anne M. Robertson, MS, PhD
Professor of Mechanical Engineering and Materials Science
University of Pittsburgh
---
Mechanobiology of cerebral aneurysm blebs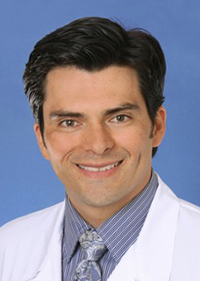 Edgar A. Samaniego, MD, MSc
Assoc. Professor of Neurology, Neurosurgery, Radiology
University of Iowa Comprehensive Stroke Center
---
What can we learn from determining the enhancement of the
aneurysm wall?
---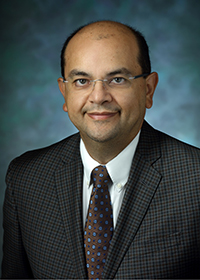 Jose I. Suarez, MD, FNCS, FANA, FAAN
Professor and Chief Neurosciences Critical Care
Director Precision Medicine Center of Excellence for Neurocritical Care
The Johns Hopkins University School of Medicine
---
Variance in care of SAH patients
---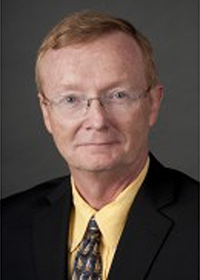 James Torner, PhD
Professor of Epidemiology
University of Iowa College of Public Health
---
What have previous clinical trials taught us?
---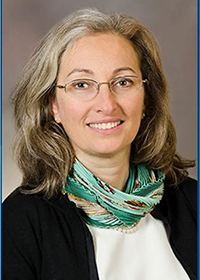 Miriam Treggiari, MD, PhD
Professor of Anesthesiology
Duke University
---
Cervical sympathetic blockade to manage cerebral vasospasm
---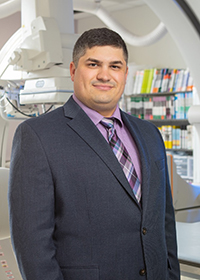 Vincent M. Tutino, PhD
Asst. Professor, Dept. of Pathology and Anatomical Sciences, Department of Neurosurgery University at Buffalo
---
Circulating Molecular signatures of Intracranial Aneurysm
---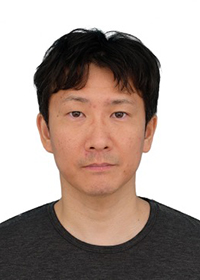 Hiroki

Uchikawa

, MD, PhD
Postdoctoral Fellow
Barrow Neurological Institute
---
Pretreatment with clodronate improved neurofunction involving in inhibition of cerebral blood flow reduction in rat SAH
---
Sricharan Veeturi
Postdoctoral Associate
Department of Neurosurgery, University at Buffalo
---
Novel deep-learning methods for cerebral vessel and aneurysm segmentation
---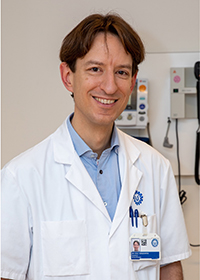 Mervyn D.I. Vergouwen, MD, PhD
Stroke Neurologist
---
Complement C5 antibodies for decreasing brain injury after aneurysmal subarachnoid hemorrhage (CLASH): A randomized controlled phase IIa clinical trial
---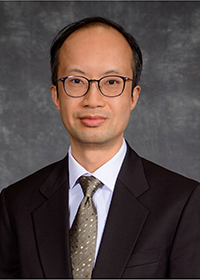 Prof. George Kwok Chu Wong
Division of Neurosurgery, Dept. of Surgery
Chinese University of Hong Kong
---
miRNA predictors after aneurysmal subarachnoid haemorrhage
---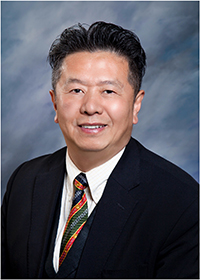 John H. Zhang, MD, PhD
Professor of Neurosurgery and Physiology
Loma Linda University
---
History of aneurysmal SAH research
---