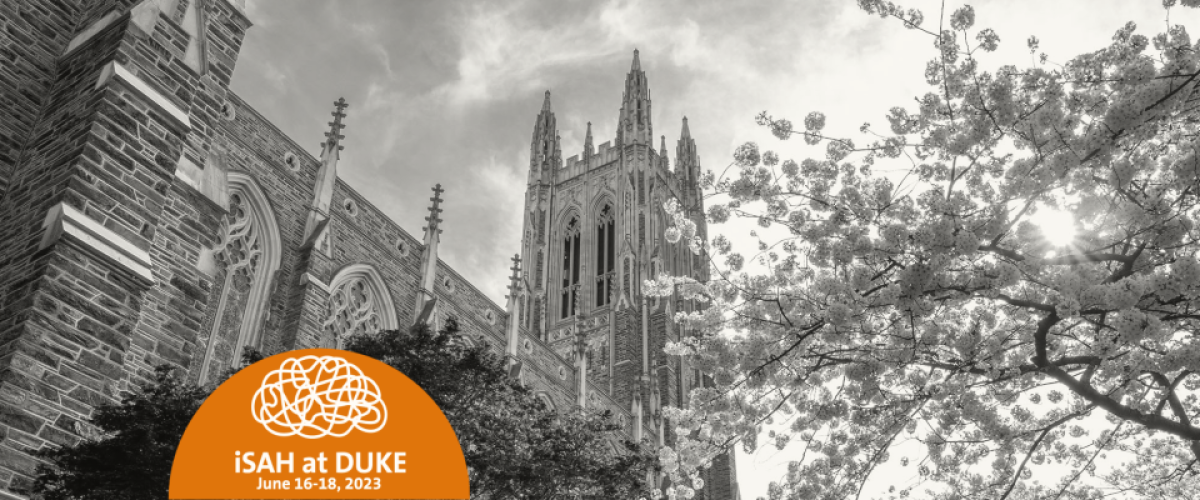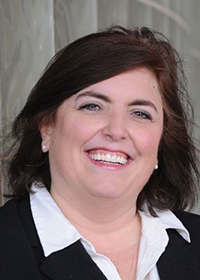 Sheila A. Alexander, PhD, RN
Associate Professor, School of Nursing
University of Pittsburgh
---
Omics of Recovery from aSAH
---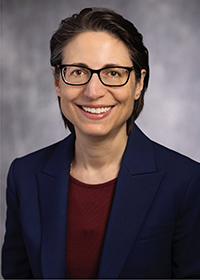 ---
AHA/ASA guidelines form management of SAH
---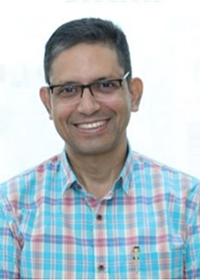 Hemant Bhagat
Professor, Div. of Neuroanaesthesia
PGIMER, Chandigarh, India
 
---
aSAH and Anaesthesia: Current Understanding
---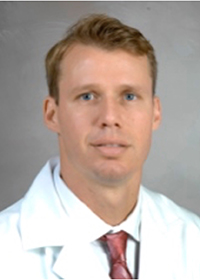 Spiros Blackburn, MD
UT Health Houston
---
Haptoglobin genetics and outcome after SAH
---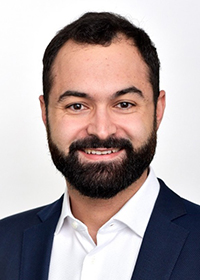 Orestis

Briasoulis

, MD
Sr. Director, Global Medical Affairs, Idorsia Pharmaceuticals
Hon. Lecturer, Dept. of Experimental & Translational Medicine, University College London
---
Clazosentan: Where are we now?
---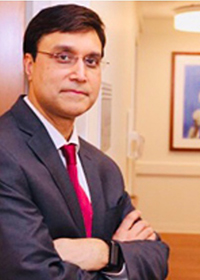 Ketan R. Bulsara, MD
Professor and Chief, Neurosurgery
Director Neurosurgery Residency Program
Director of Operating Room Quality
University of Connecticut
---
The intra-arterial vasospasm trial
---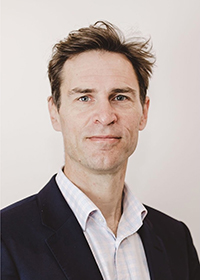 Diederik Bulters
Professor of Neurosurgery
University Hospital of Southhampton
---
A genome wide association study of the determinants of outcome after SAH
---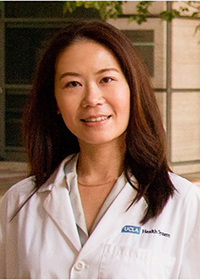 Aichi Chien , PhD FAHA
Professor, Physics and Biology 
Division of Interventional Neuroradiology
Ronald Reagan UCLA Medical Center
David Geffen School of Medicine 
---
Longitudinal Changes in Human Brain Aneurysms
---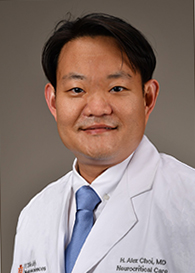 H. Alex Choi, MD
Vice Chair of Neurosurgery, Critical Care
University of Texas, Houston
Director of Neurocritical Care, Memorial Hermann Hospital
---
Biomarkers of Cerebral Edema after Subarachnoid Hemorrhage
---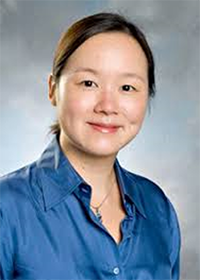 Sherry Hsiang-Yi Chou, 

MD, MSc, FNCS FCCM
Chief, Division of Neurocritical Care
Associate Professor
Northwestern Feinberg School of Medicine
---
MicroRNA Endotypes in SAH
---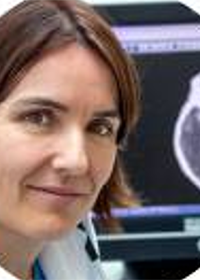 Elisa Cuadrado-Godia, MD, PhD
Neurvascular Research Group
Hospital del Mar Medical Research Institute
Barcelona  
---
GWAS and vasospasm and DCI
---
Anthony Delaney, MBBS, MSc, PhD
Associate Professor
University of Sydney
---
The future of clinical trials for aSAH: Where should we stand?
---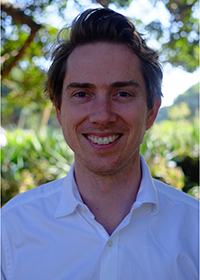 Lachlan Donaldson, MBBS (Hons), MPhil, FCICM
Intensive Care Specialist
PhD Candidate, The George Institute for Global Health, UNSW, Sydney
---
The reported incidence of cerebral arterial vasospasm following aneurysmal subarachnoid haemorrhage is highly variable, and a consensus definition is required: A systematic review and meta analysis
---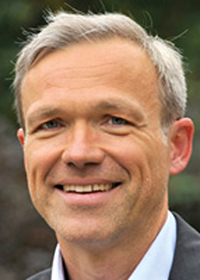 Jens P. Dreier, MD, PhD
Professor
Center for Stroke Research
Berlin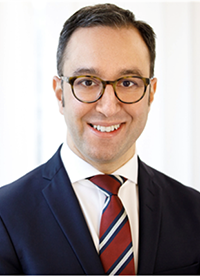 Nima Etminan, MD
Professor of Neurosurgery
Universitatsmedizin Mannheim
Mannheim, Germany
 
---
Risk factor modification as a therapeutic target in unruptured intracranial aneurysms
---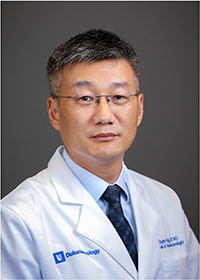 Wayne Fang, MD
Professor of Neurology
Duke University
---
The road to recovery post aSAH
---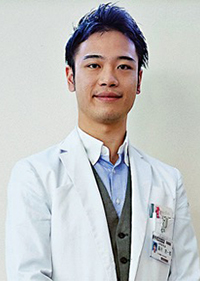 Soichiro

Fujimura, PhD
Asst. Professor, Mechanical Engineering
Tokyo University of Science 
Researcher, Dept. of Innovation for Medical Information Technology 
Jikei University School of Medicine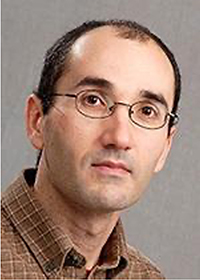 Ian Galea, MD, PhD
Professor,
University of Southampton
---
Hemoglobin and haptoglobin: from basic science to clinical implications for SAH
---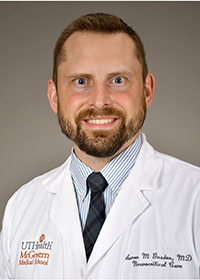 Aaron M.

Gusdon

, MD
Asst. Professor, Neurosurgery
University of Texas Health Science Center
---
Systemic metabolic alterations after aneurysmal subarachnoid hemorrhage
---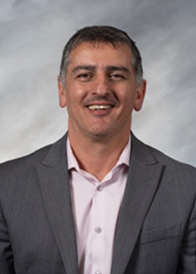 David Hasan, MD, MSc
Professor of Neurosurgery, Duke University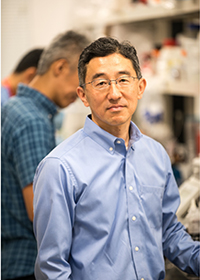 Tomoki Hashimoto, MD
Professor of Neuro-Anesthesiology & Neurobiology
Barrow Neurological Institute
---
Translational Research of Intracranial Aneurysm
---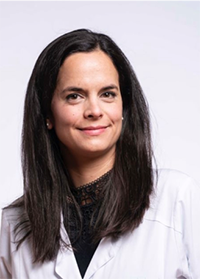 I

sabel Charlotte Hostettler, MD, PhD
Neurosurgery Consultant
Canton Hospital, St. Gallen, Switzerland
---
Influenceable factors in aneurysmal subarachnoid hemorrhage:  Is there a light at the end of the tunnel after all?
---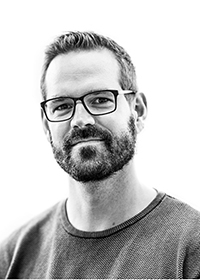 Michael

Hugelshofer

, MD/MSc
Attending Neurosurgeon/Research Group Leader Neurosurgery
Universitätsspital Zürich
---
CSF-Hemoglobin after aSAH: Biomarker and therapeutic target
---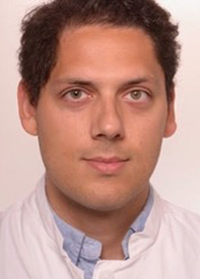 Behnam

Rezai

Jahromi

, MD
Neurosurgeon
Helsinki University Hospital
---
Vasospasm and shunt dependency with active CSF exchange
---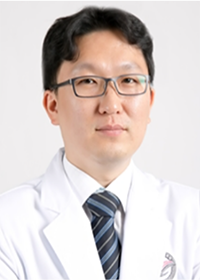 Jin

Pyeong

Jeon MD, PhD
Associate Professor
Hallym University College of Medicine
---
Beyond genetics: haptoglobin alpha isoform expression and outcome after SAH
---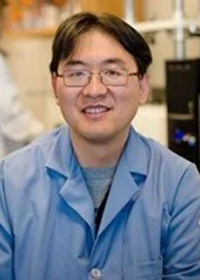 Jingfeng

(JJ) Jiang, PhD

Professor of Biomedical Engineering
Michigan Technological University
---
Artificial-intelligence-augmented computational hemodynamic analysis of intracranial aneurysms
---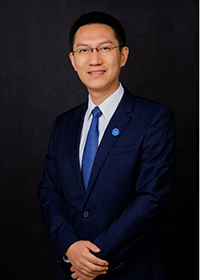 Yong Jiang, MD, PhD
Professor of Neurosurgery
Southwest Medical University
---
Disequilibrium of metabolic homeostasis after SAH
---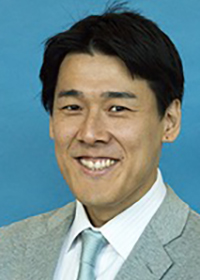 Naoki Kaneko, MD, PhD
Assistant Professor
Interventional Radiology
UCLA Health
---
How do endothelial cells respond to flow in cerebral aneurysms?  Bridging computational flow dynamics and endothelial biology
---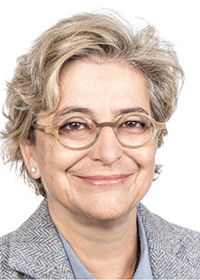 Emanuela

Keller, MD
Associate Professor and Head of Neurocritical Care Unit
University Hospital Zurich, Switzerland
---
Prediction and Detection of Delayed Cerebral Ischemia in High-Grade SAH Patients
---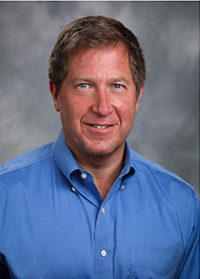 Daniel Laskowitz, MD, MHS
Professor and Vice Chair of Neurology
Director, DCRI Neuroscience Medicine
Duke University
---
Selective NMDA inhibitors in high risk aSAH: Neuroprotection revisited
---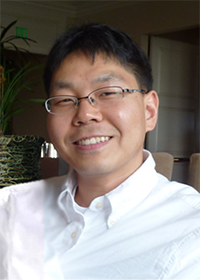 Wonjae Lee, PhD
Assistant Professor of Neurosurgery
Duke University 
---
Microfluidic Neurovascular Unit Model for Precision Medicine
---