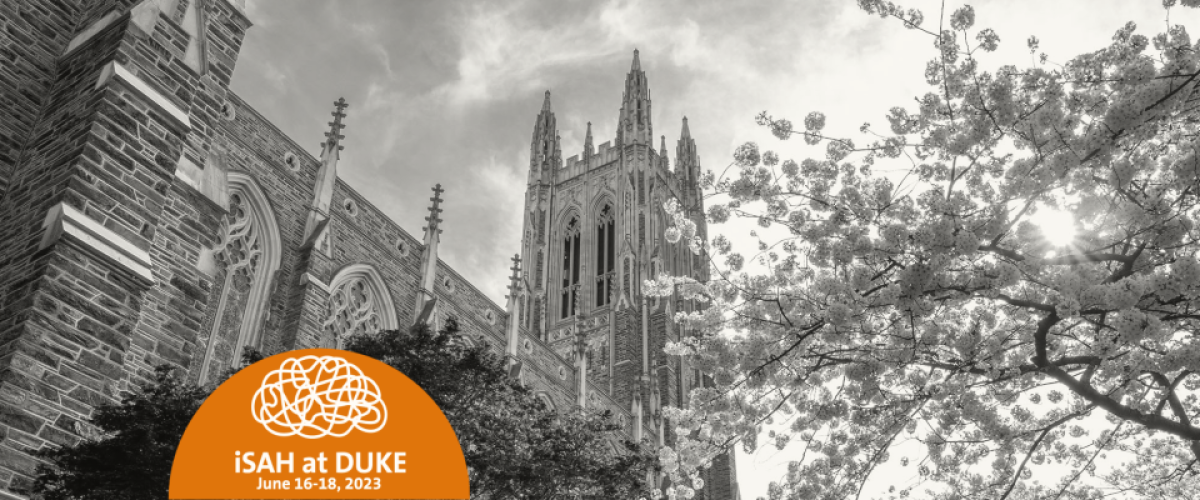 June 16-18, 2023
Duke University, Durham, NC, USA
The 16th International Conference on Subarachnoid Hemorrhage (iSAH), hosted by Duke Department of Neurosurgery,  will provide the very latest updates on all research aspects and state-of-art treatment and management of subarachnoid hemorrhage and unruptured intracranial aneurysms. It will encompasses topics from basic science to aneurysm treatment, neurocritical care, rescue therapies, rehabilitation, and prevention.
The conference is free, but registration is required.
The conference is especially for clinicians and researchers interested in the mechanisms involved in brain injury by subarachnoid hemorrhage:
Neurosurgery

Neurocritical care

Interventional radiology

Neurology

Rehabilitation

Neuroscience

Nursing

Bring your experience to Duke, and share and discuss your ideas with the experts in the field. Be inspired by recent developments that you can implement in your practice, use to inform your research, and help build a strong multidisciplinary scientific platform on subarachnoid hemorrhage.
While In Durham
Durham is known as the Bull City, the City of Medicine, the Tastiest Town in the South, and the Startup Capital of the South. It's a two-hour drive from the beach and a three-hour drive from the Blue Ridge Mountains.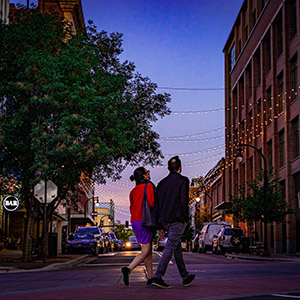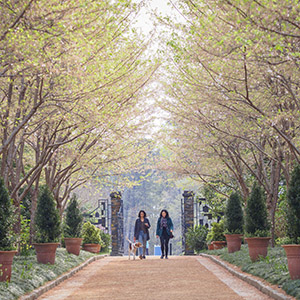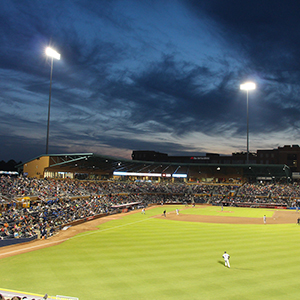 Downtown Durham
Durham has a beautiful, walkable, and lively downtown, filled with a variety of restaurants, bars, shops, and entertainment. Take a look at this guide to Durham's downtown district.
Also check out the Durham Visitors Guide and Durham Travel Resources.
Duke Gardens
Sarah P. Duke Gardens, on the campus of Duke University, is 55 acres of spectacular gardens.  Admission is free, and it is open from 8 a.m. to dusk 365 days a year.
Durham Bulls
Durham is home to the Durham Bulls baseball team, and an evening at the ballpark is always time well spent. Here's a schedule of games.
Accommodations
The official conference hotel is the  Washington Duke Inn & Golf Club, on the Duke University campus, just two miles from downtown and 20 minutes from the Raleigh-Durham International Airport (RDU).
Reservations
Reservations can be made via phone or online.
Telephone: Call  919-490-0999 and request the  iSAH 2023 (Group ID948248) guest room block.
Online: Guests may make reservations online using the reservation booking link: ISAH 2023
Note: If you encounter any problems opening the link –hold down the CTRL key while clicking on the link. The reservations link may not be supported on all mobile devices.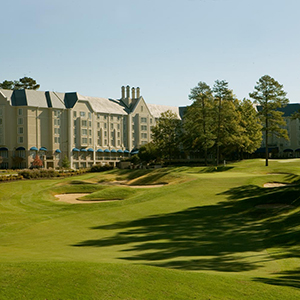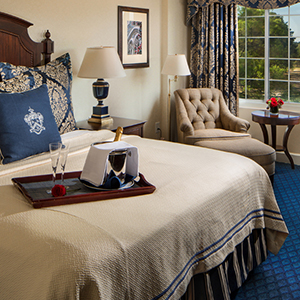 Many Thanks to Our Exhibitors